SIMPLE. BEAUTIFUL. EVERYDAY.
HUTA is a specialist glassware design studio with a focus on simplicity, longevity and craftsmanship. It was formed as a collaboration between product designers Inez Kochanowicz-Watson and her husband Jack Watson.
Our designs are influenced by everyday life, mixed with inspiration from the things around us that we know and love. The geometric beauty of brutalist architecture. The timeless functionality of traditional storage vessels. The elegant restraint of classic European design. Our mission is to combine all of our experience and knowledge into honest and unique products that tell a story and excite our customers.
HUTA aims to deliver quality, standout design and practicality.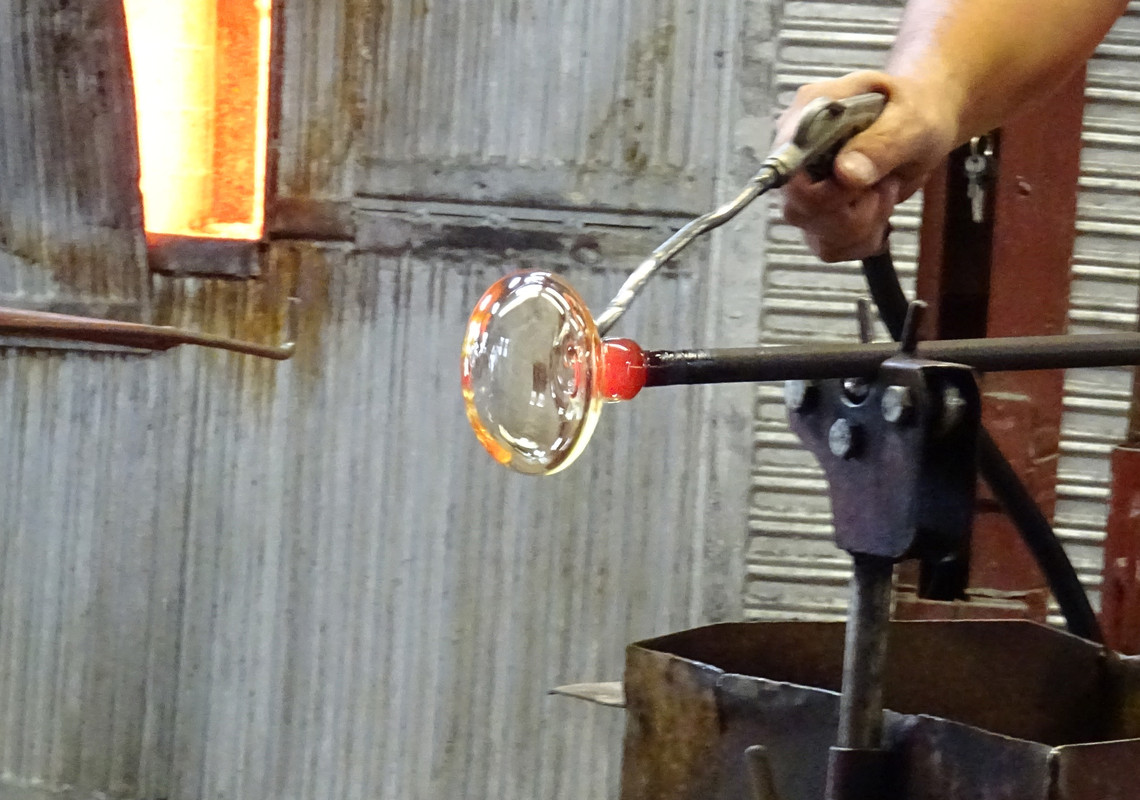 We only work with one family-owned glassblowing business in Poland to make every piece, always made using environmentally sustainable soda-lime glass. Our relationship is based on a mutual respect for each other's expertise, making use of age-old craft techniques and modern design thinking to work in as effective a way as possible.
We endeavour to consistently improve our processes, from design and manufacture to packing and shipping. As we grow, we aim to offer shipment solutions that are 100% recyclable and minimise material usage and to optimise our production methods through ongoing research and development.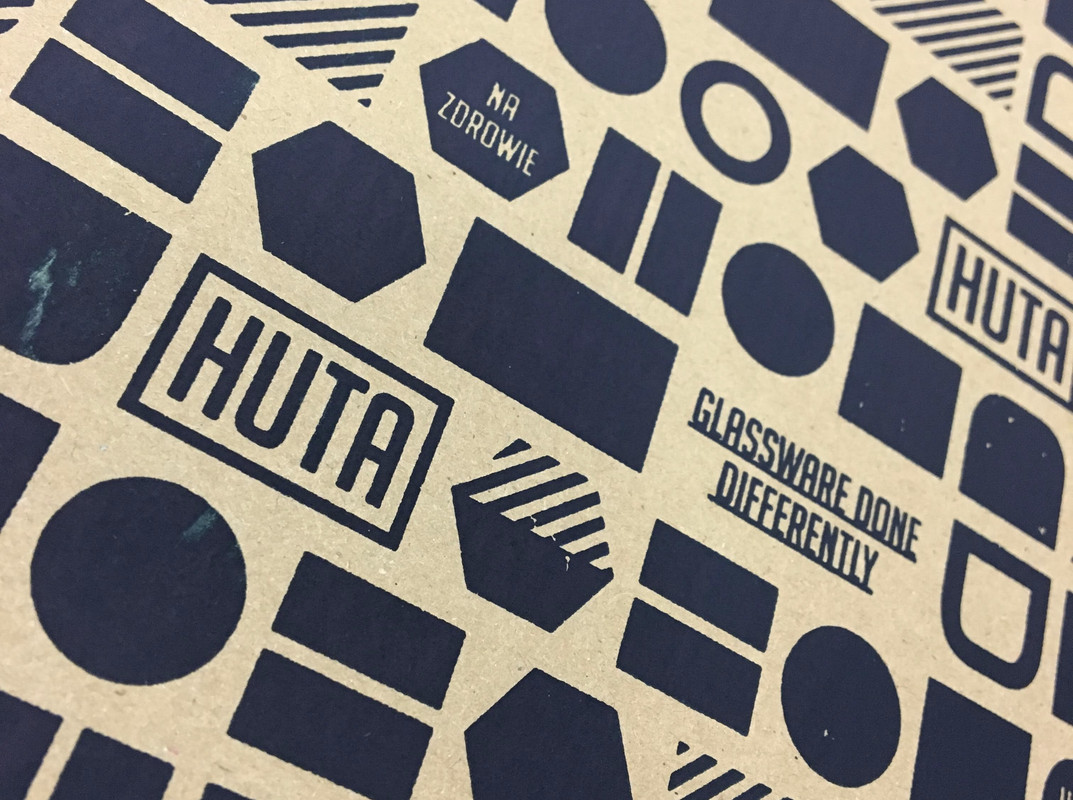 Every item that we make is designed by HUTA and then hand blown, hand finished and quality controlled by our glassblowing partners before shipping. Our production process relies heavily on the gas furnaces required to melt and form the raw glass, and the fluctuating cost of this gas can occasionally affect the price we are able to offer our customers and clients.

It is this process that values craftsmanship so highly that means we are able to bring truly unique designs to market. Alongside our carefully curated ranges, HUTA Bespoke is our glassware consultancy service that uses our design and production expertise to bring your custom project to life. Together, we will guide and manage you through the whole process.

Contact us: hello@hutapl.com